What is ICT Disaster Recovery Management?
Information Communication and Technology (ICT) Disaster Recovery (DR) Management is an overarching management process for recovering your enterprise ICT systems that have been affected by a serious incident or a disaster. It provides governance and encapsulates the DR Framework, Strategies, Plans and Tests as well as Recovery Time Objectives (RTOs) and Recovery Point Objectives (RPOs).
At ResilieX, we can perform a review of your overall ICT DR Management process to ensure you are up to International, Australian Government and best practice industry standards. It is intimately connected with the Business Continuity Management process. Contact us to discuss how we can help you review your ICT DR Management process or develop one from scratch.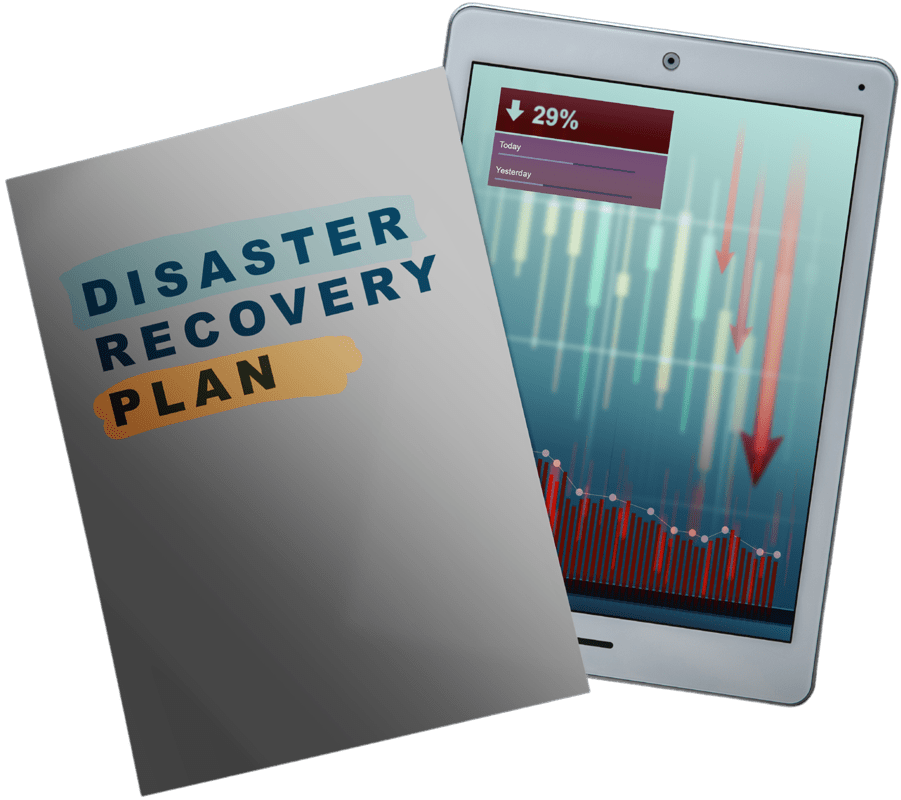 Disaster Recovery Plans
A Disaster Recovery Plan (DRP) is a technical document used to perform recovery of your business/organisations critical ICT systems. DRPs are the DR Management system's, most essential artefacts. However, they are also the most common part of the process to be poorly executed. Developing a functioning and accurate DRP requires a skilled and knowledgeable ICT DR practitioner. After all, when things go wrong the DRP is what you will be relying on to recover your critical ICT systems.
Disaster Recovery Testing
Disaster Recovery testing is an integral part of having a complete ICT DR Management Process. DR testing provides assurance to your organisation that your DR processes and procedures found in your DRP are accurate. ResilieX are one of Australia's most experienced DR testing specialists. We have performed and have been involved with dozens of tests yearly over the last decade, including developing DR test plans, DR test reports and recommendations. If you need your DRP tested, let Australia's most experienced testers perform them for you.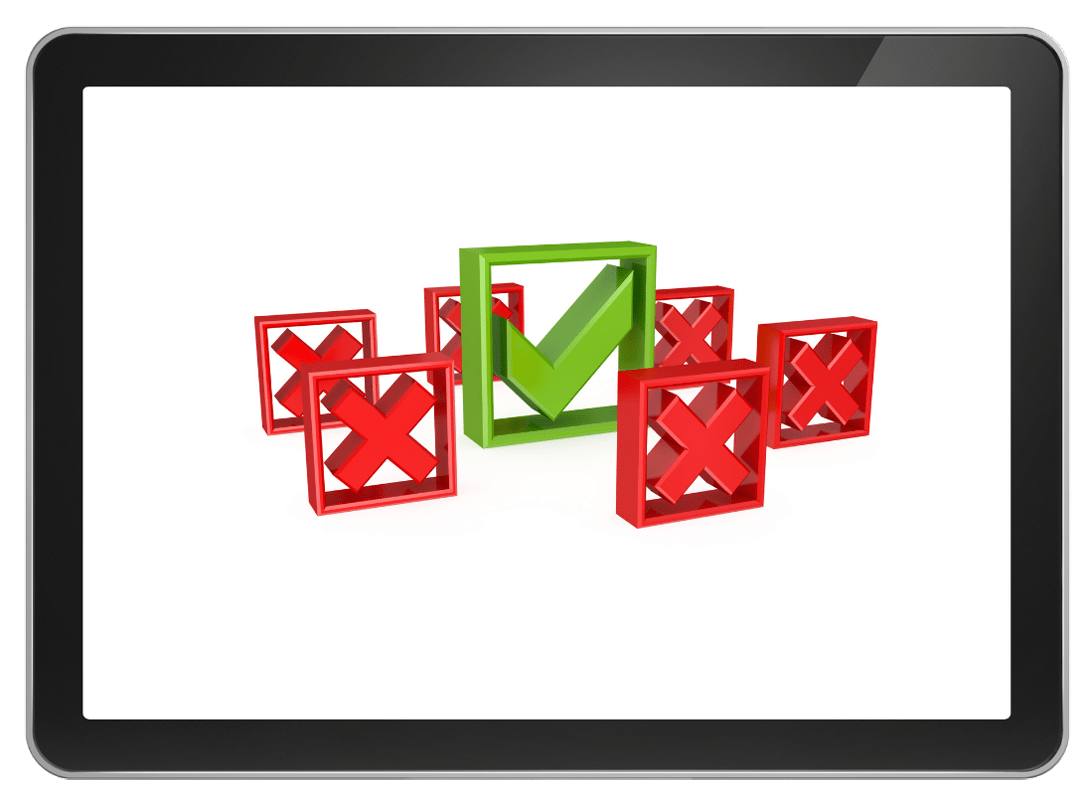 Don't Know Where to Start?
Contact us today to organise an expert review of your readiness
for a serious incident disaster before it's too late.